The Future of StoryTelling is an invitation-only, two-day gathering of technology, media, and communications visionaries from around the world. The summit is designed to put participants in direct contact with the most vital ideas, people, and technologies that are shaping the way we tell stories.
At B-Reel I helped produce this Gif generating experience focused on capturing a moment in time and expanding it.
Once the image is taken the system created by our developers comps in pre generated particles and orders the sequence.
We turned this around in just 3 days, creating a Photobooth type set up where people could come in, take a shot and walk out the door with a Gif to be shared on the net.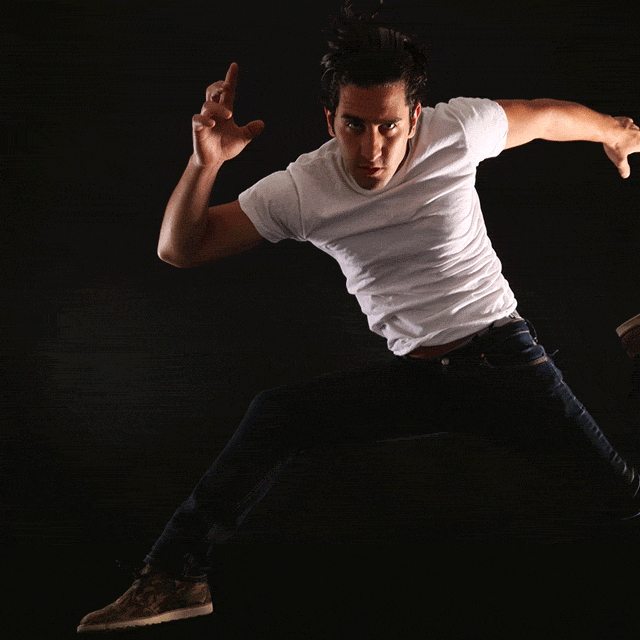 I helped concept and set up the instalation along with some of the great talent at B-reel, including.
John Brennan,
Anthony Ferrara,
Wes Falik,
Zarrin Maani,
Myke Gerstein