Pegman Live: The Relaunch
Illustrating the outrageous desires of Pegman fans.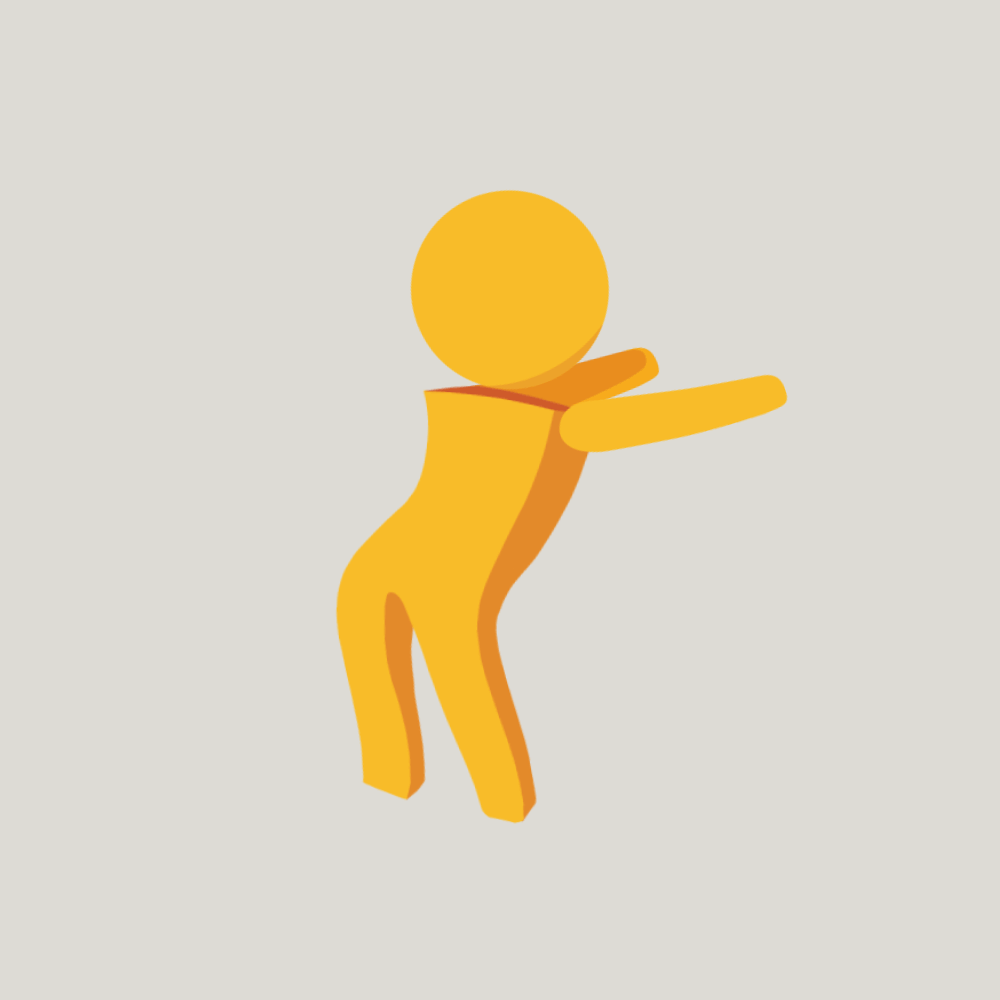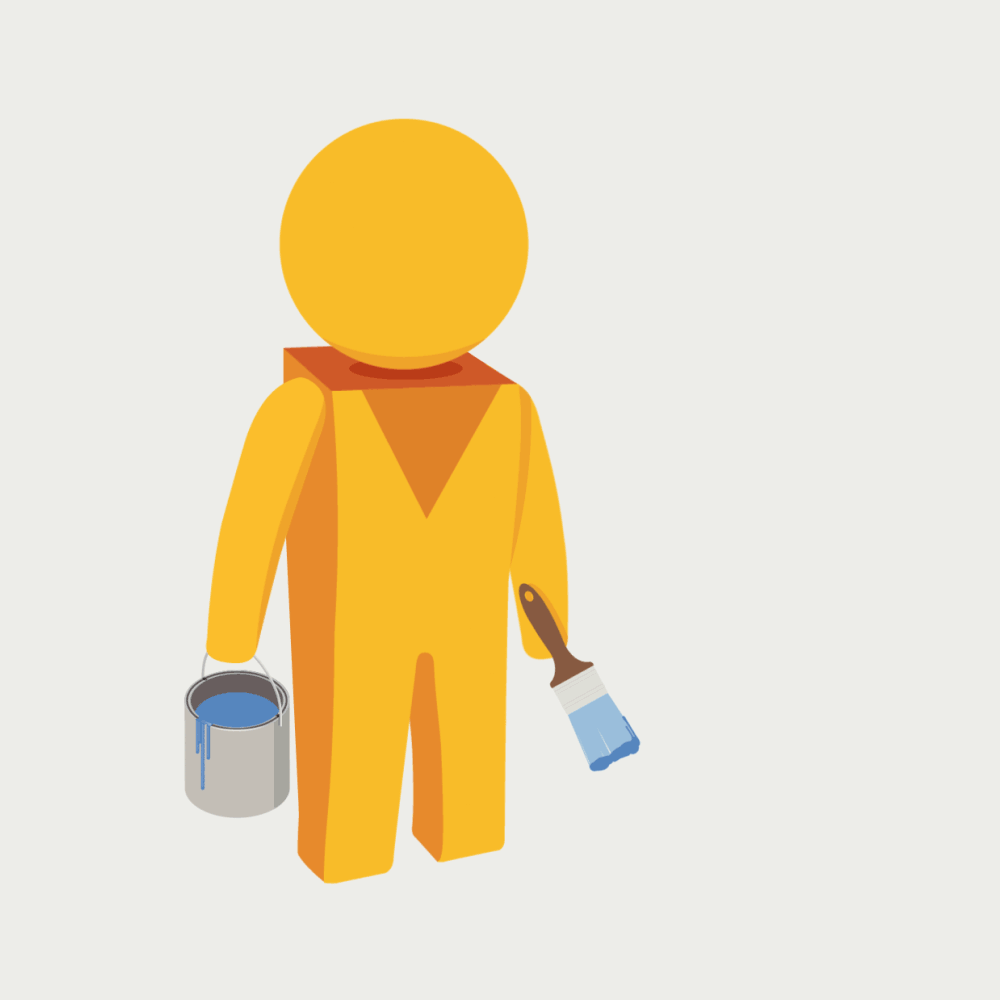 B-reel hired myself and a group of super talented artists to help them with a live Social Media event to launch the redesign of Pegman in Google Maps. Users were asked to invision the beloved Pegman in different outfits and situations. We illustrated live and posted over 200 Pegmen getting into all sorts of trouble.
Illustrators: Matt Delbridge, Anthony Ferrara, Andres Rivera, Dan Savage, Seth Hulewat, John Bermingham, Simon Benjamin.
Art Direction: Jessie Bustin
Producer: Rakel Krook Smith
Some more of the illustrations I added to the project.